We are a team of educators, engineers, school operators and entrepreneurs, assembled together to redesign education from the ground up.
Our Mission & Vision
Higher Ground's mission is to mainstream and modernize the international Montessori movement. We seek to enable children across the world to realize their human potential as knowledge-guided, value-oriented, efficacious beings, so that they experience, undiluted and unimpeded, the joyous process of growing into successful, independent adults.
As part of this mission, we aim to elevate the work of other educators via a suite of offerings that ensure teachers have the training and tools they need to practice Montessori principles; schools have the infrastructure and resources they need to set up Montessori environments; and that parents have the support and partnership they deserve to meet the holistic needs of their children at school and home.
Our vision is Montessori everywhere. We seek to offer an end-to-end experience that covers the entire lifecyle of a family at school, virtually, and at home, from birth through secondary education--enabled by next-gen, accredited Montessori instruction.
It is clear that nature includes among the missions she has entrusted to the child, the mission of arousing us adults to reach a higher level.
Our Story
Higher Ground Education was founded by a small team of impassioned educators and business leaders — skilled operators who had spent their early careers creating and scaling one of the most high-quality, high-fidelity Montessori school networks in the world. For many years the team devoted itself to developing, testing, refining, and putting into practice the resources, systems, infrastructure, and pedagogical leadership required to achieve Montessori "at scale," and at its pinnacle had created a network of over 20 schools across both coasts of the United States.
And yet, the pace of growth was not fast enough. The impact was not widespread enough. We helped create, from small beginnings, a group of schools of which we were truly proud. We had learned firsthand the incredible impact of proper education on the soul of the child and the family. But these accomplishments, far from slaking our missionary thirst, served only to increase it. It became necessary to climb out of the box we had built around ourselves and reimagine the problem from scratch. It was at this moment that Higher Ground Education was born: a moment both of renewed seeking and of breakthrough discovery.
We sought perspective. We sought an elevated place to stand, from which to gain a macro-level view. And we found our overarching goal: not merely to create our own community of schools, but to be a catalyst for fundamental change to an entire sphere of education and entire generations of children, by making the Montessori pedagogy, properly imagined, the dominant educational approach worldwide.
We view our task as wildly ambitious, but at the same time practically necessary and urgent. We do not think it an exaggeration to say that either human civilization achieves an educational revolution, or it may fall within a few generations into another dark age. To help fuel such a revolution we first recognize that we cannot do it alone. We must empower a movement through supporting all the talented, passionate fellow-travelers out there animated by the same love of children and hunger to offer them something better. Through a combination of deep thought and focused action, we will raise ourselves and other educators, and as a result the children of the world, to ever-higher ground.
Bringing Montessori education everywhere
Ray Girn, Founder and CEO of Higher Ground Education, discusses the state of modern education and the role he hopes Montessori principles will play in reshaping it.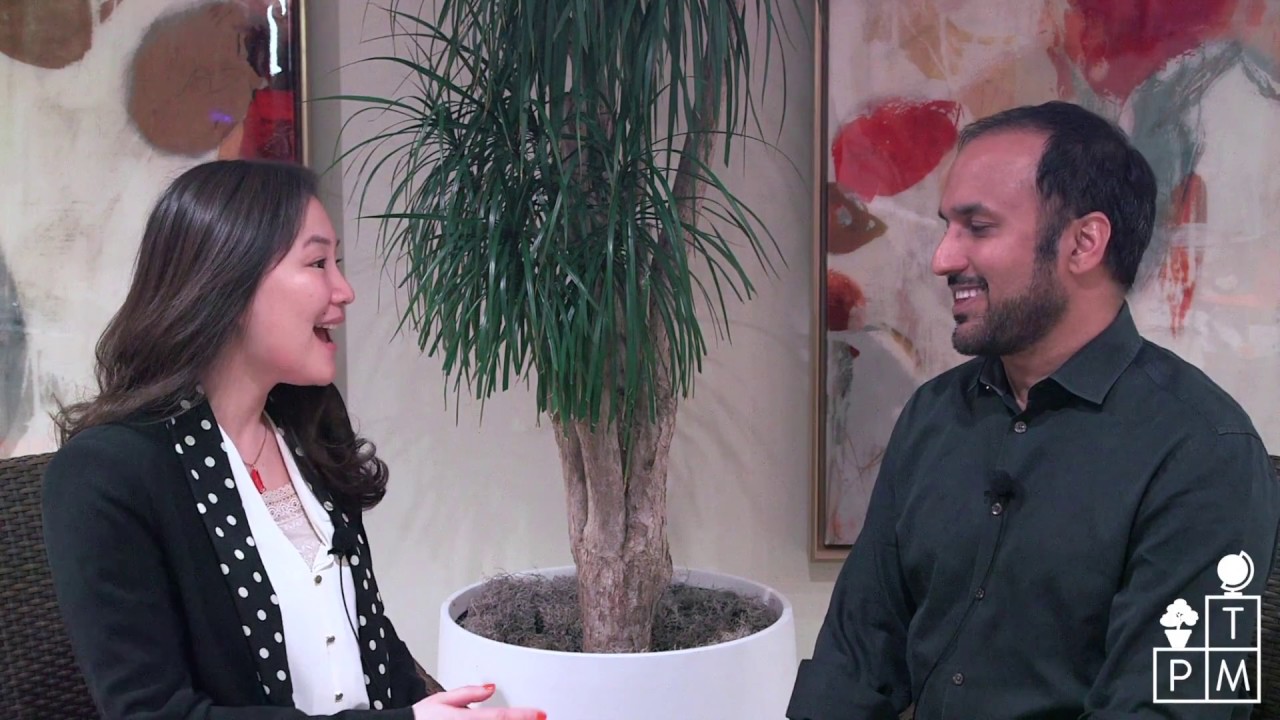 Our Leadership Team
Ray Girn
Chief Executive Officer
Maris Mendes
Chief Operating Officer
Guy Barnett
Vice President & Chief Development Officer
Rebecca Girn
Chief Programs Officer
Mitch Michulka
Chief Financial Officer and Corporate Treasurer
Jocelyn Scotty
Senior Vice President of Schools
Matt Bateman
Vice President of Pedagogy
Joel Mendes
Executive Director, Prepared Montessorian Institute
Laura Mazer
Senior Vice President of Programs
Jess Leung
Senior Vice President of Marketing
Maddy Channen
Senior Vice President of People
Murali Valluri
Senior Vice President of Systems Operations
Vince Thomasino
Senior Vice President of Engineering
Brian Alspach
Senior Vice President of Parent Experience
Higher Ground is one of our breakout portfolio companies—a hyper-scaling, tech-enabled, high-end, global Montessori-inspired school operator.
Opening Our 100th School
Take a look behind the scenes at our 100th school opening in Centennial, Colorado. We're just getting started!