Higher Ground is changing education
Higher Ground creates Montessori-powered educational offerings that help children on the path towards living life fully. We have developed the platform to launch, finance, and operate exceptional schools at scale. With over 120+ schools, we're just getting started.
Higher Ground is challenging assumptions
Higher Ground is rejecting the division between child care and early learning, offering a high-agency, Montessori based curriculum that develops independence from birth through adolescence.
Higher Ground is creating a movement
Higher Ground serves parents by giving them a window into their child's learning and development, igniting a global lifestyle brand around parenting for independence
The individual life, fully lived
Our mission is to cultivate independent, capable, and flourishing children who develop into thriving adults. Our unique approach blends the Montessori method with our high-agency curriculum, teacher training, and emphasis on the parent experience to empower each individual child.
The goal of our education is to enable each child to shape their own destiny, achieve their own greatness, and design a life of purpose and fulfillment.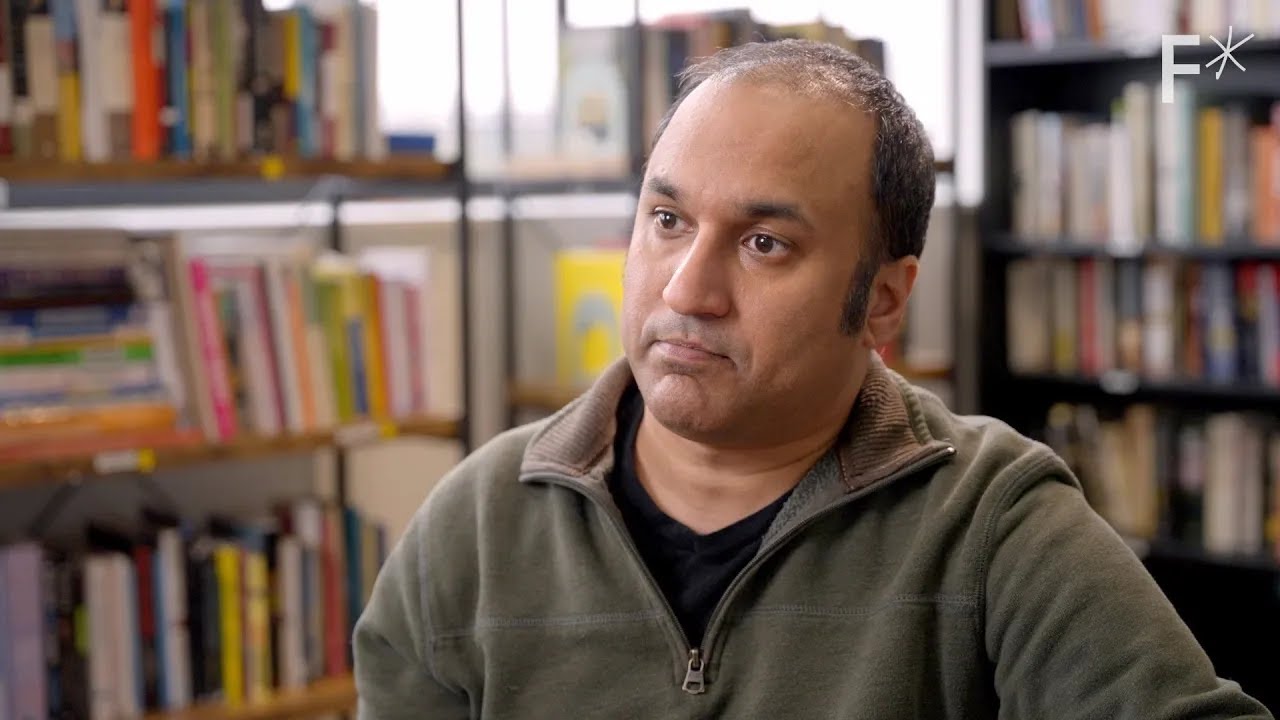 Imagination does not become great until human beings, given the courage and the strength, use it to create.
A vision for human flourishing
A love of effort, a drive for purpose, a habitual curiosity, a questing for the truth—these are essential outcomes of Higher Ground programs. We achieve this through the core values that shape our programs:
The Love of Work: purposeful work is central to a life well lived. Through cultivating our capacity to work, we develop a character capable of genuine effort and great achievement.
The Pursuit of Knowledge: we pursue knowledge not as an academic exercise, but to improve our judgement and actions in the world.
The Power of Agency: we believe that human beings, using their reason, judgment and passion, are capable of leading self-directed lives of profound meaning and worth. We seek to always acknowledge and respect our own power to act, and to develop and exercise our capacity to act with conviction in pursuit of our aspirations.
A powerful educational foundation
Education should leave children free to make choices and develop independence. And education should offer children a powerful foundation in key skills, the knowledge of civilization, and virtue.
Our approach to education resolves the tension between rigor and individualization. At the core of all of our offerings: carefully prepared learning environments — including highly-designed curricular materials, educators with special expertise, and an intentional culture and mixture of peers— with the goal of enabling and inspiring agency.
Our programs serve students from birth through adolescence: Guidepost Montessori schools serve children in early childhood and elementary; the Academy of Thought and Industry schools serve adolescents in middle and high school.
Becoming the author of one's life
We offer high-agency educational programs that serve students from 3 months to 18 years of age at school and in-home.
The largest and fastest-growing network of Montessori schools in the world
Higher Ground owns and operates Guidepost Montessori and the Academy of Thought and Industry, which together form a network of over 120 schools.
Higher Ground's platform consists of original curriculum and pedagogy, proprietary accredited teacher training programs, a powerful school operating system and innovative real estate financing that combine to enable the continued growth of exceptional schools.
Curriculum and pedagogy embedded in technology
Drawing on Montessori pedagogy, we have created a universal humanistic curriculum, the Montessorium Baccalaureate, that offers a complete developmental scope and sequence from birth to adulthood and embedded it in our learning technology.
Our learning technology, Altitude, enables high-fidelity Montessori education at scale, delivering personalized planning, student progress and easy record keeping
Our curricular content delivers original programs that enable structured freedom, rich content, and independent learning from infancy through adulthood
Our integrated technology allows us to offer continuity across ages and interoperability across channels (brick & mortar, virtual, and at-home)​
A focus on delivering exceptional parent experience
Experience education like never before with Altitude – where the future of parenting meets the future of learning.
Our learning technology houses a large library of Montessori lessons and provides features to support parents, teachers and students.
Altitude delivers a real-time parent view into a child's progress along our curricular scope & sequence, available in our school and at-home programs
Develops strong parent partnership between parent, student and teachers to create the ultimate prepared environment for a child to flourish
Delivers industry-leading parent satisfaction and retention by giving parents a window into their child's learning and development
We're not just limited to our own schools; we're partnering with school districts, charter schools, and Montessori institutions to extend this transformative technology to their classrooms.
"There is a need to realize the value of work in all its forms, whether manual or intellectual."
"The effort put into work, study, and learning is the result of interest and nothing can be achieved without effort."
"A calm, serene child, attached to reality, begins to achieve his elevation through work."
"The role of education is to interest the child profoundly in an external activity to which he will give all his potential."
Higher Ground is one of our breakout portfolio companies--a hyper-scaling, tech-enabled, high-end, global Montessori-inspired school operator.
A collection of ideas, stories, inspiration and thought pieces