On a mission to change education
Guidepost Montessori began in 2016 with the opening of its first campuses in the U.S., founded by a small team of educators, parents, and entrepreneurs. From the start, this core team was less interested in just opening schools, but in assembling together to truly change education.
How? By elevating the Montessori movement into an accessible, mainstream offering, where each and every child could experience the respect, agency, and individualized guidance that is proven to activate curiosity, success and wellbeing — and that is so often lacking in both traditional and alternative methods today.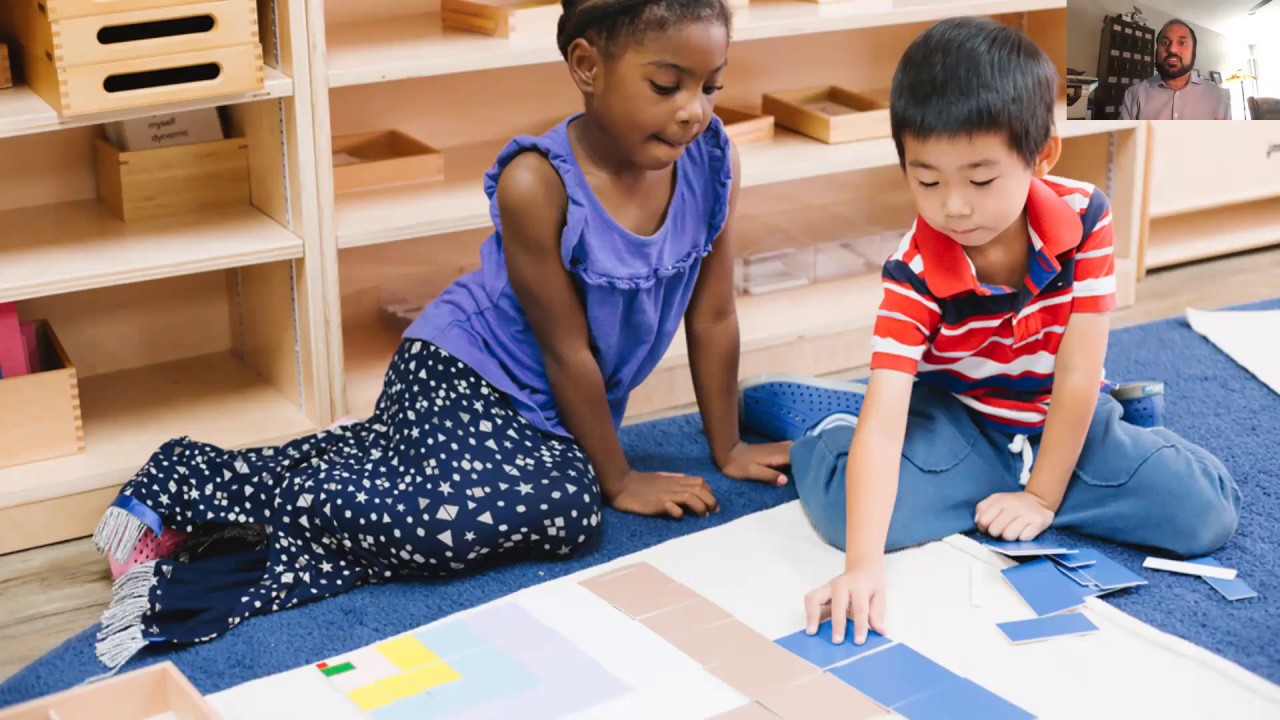 The Montessori Multiplier
Our founding team, Higher Ground Education, is the present-day school operator for the Guidepost Montessori network, which now has 100 schools around the world serving children from birth through elementary. Guidepost continues to expand its reach motivated by a singular mission: to guide and empower each child as she grows in her independence.
What Is Higher Ground's Vision of Montessori Education? Read more here.
An education that protects agency and curiosity
Guidepost graduates can access a continuum of Montessori education through Higher Ground's adolescent school network, The Academy of Thought and Industry (ATI), intentionally designed for middle and high schoolers. Often described as a "reimagined" middle and high school experience, ATI protects the agency, trust, and connection to the real world that helps students become well-rounded, self-motivated adults.
At both Guidepost and ATI, you can choose between in-person learning, home-based learning, or even hybrid enrollment that honors learning wherever you go.
Montessori and the Work Environment: Read more here.
A culture of lifelong learning
Higher Ground facilitates meaningful opportunities for adults to keep learning, too. Parents and educators interested in Montessori as it intersects with teaching can get Montessori-certified with The Prepared Montessorian. Short courses for the home and for professional development are regularly offered, as well.
At Montessorium, change-makers and others who are passionate about education reform can find courses, podcasts, research, debate and discussion, all aimed at helping to contextualize Montessori pedagogy as it stands today.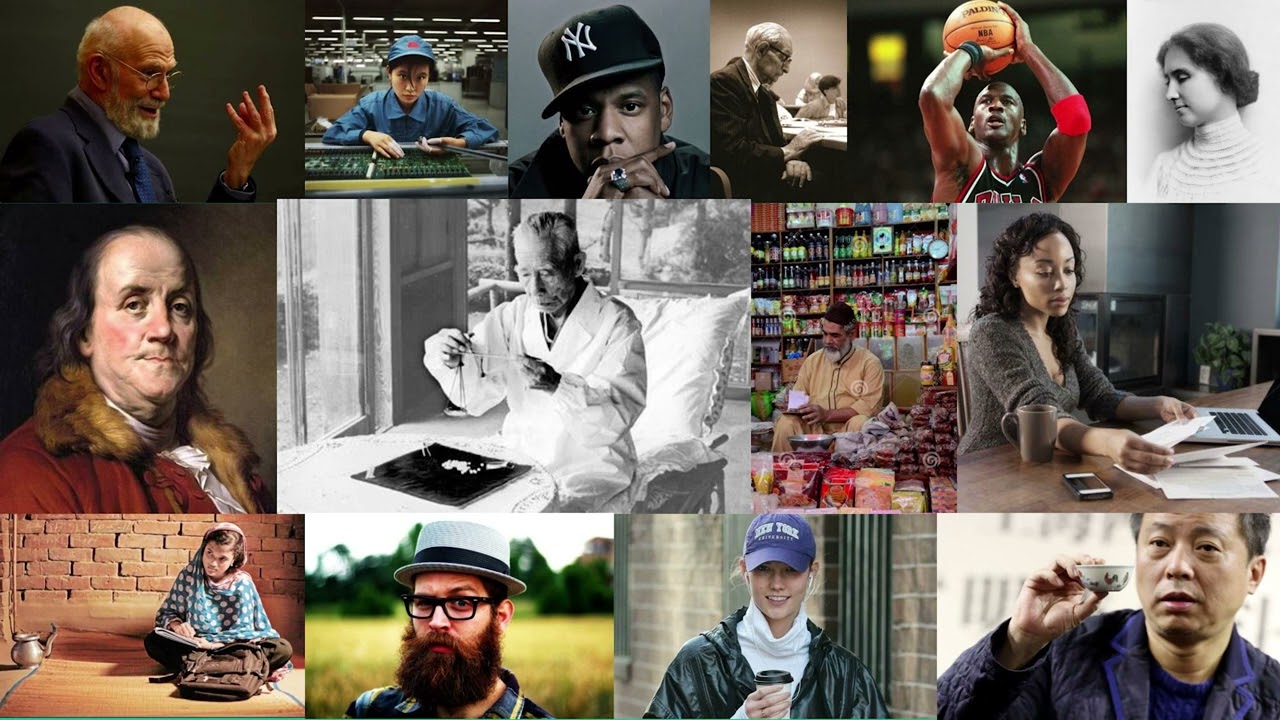 Get to Know the Guidepost Difference
Ready to explore more? Browse our top Guidepost blogs below, all anchored around sharing more of why we do what we do.
Meet the Author
The Guidepost Team
The Guidepost Team is a group of writers and educators dedicated to helping demystify all things Montessori.